January 4th, 2021
Posted by seattlecl_mt2q1r
0 thoughts on "Home"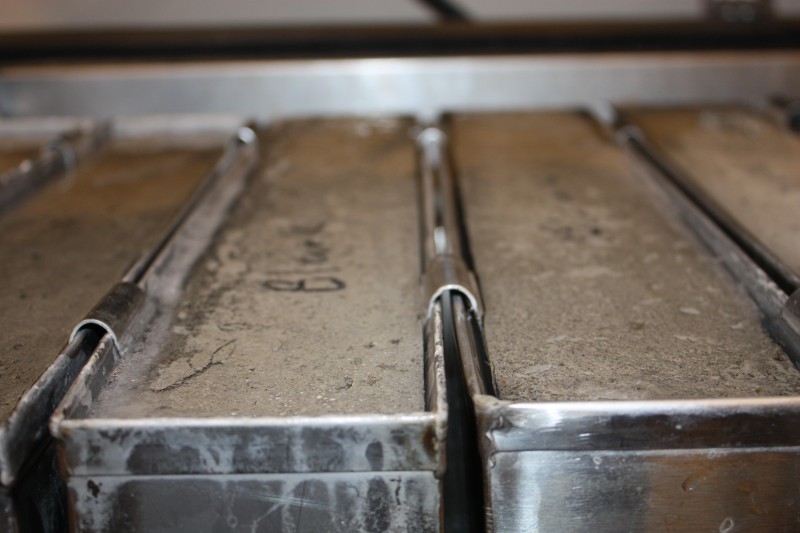 A superior knowledge of the industry combined with an expansive testing catalog make the Seattle Concrete Lab one of the most unique labs on the west coast.
Customers across North America depend on the Seattle Concrete Lab for mix optimization and testing requirements.
Lafarge Seattle Concrete Lab customers benefit from superior mix designs that deliver extreme cost savings.
Please find our testing services here:
Professional Certifications, Accreditations and Relationships
The Seattle Concrete Lab safely produces quality data that is accurate, timely and of the highest integrity, with a smile.